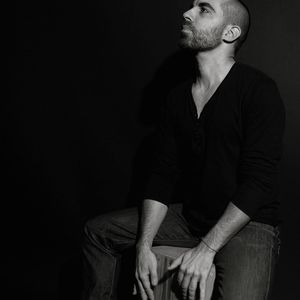 Teaching
Jorge has taught all around the world, both in English and Spanish: Panama, China, Perú, Cuba, United Kingdom, Spain, Italy, Costa Rica, United States and Mexico. 
Always taking into consideration the proficiency level of the audience, Jorge takes the students for a journey around the world of the cajon, conga or drum set,  from its historical roots and first basic techniques to very advanced concepts and everything in between, with special attention to flamenco mysteries and Latin American folklore. 
Jorge explains the content in a very fun and exiting way,  telling stories and personal experiences, making the student be part of the event. The material of Jorge´s masterclass is not only interesting and challenging for percussionist, but for any musician, due to the high content of abstract concepts, musically, rhythmically and aesthetically.